Clicking on any of these will take you to their individual pages, with samples, and ordering information.
More below.
Then there is this.
Buddhist Poetry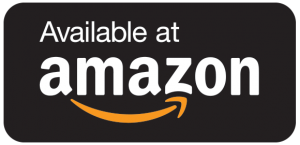 If resources are an issue, get in touch with me and I'll make it not an issue.
…
Free ebooks, in .pdf format, updated 7/14/2021
A Resource for the Practice of Meditation – Third Edition (2021)
A Key to Buddhist Wisdom Teachings
A Concise Set of Buddhist Healing Prayers and Practices
As Editor:
A Collection of Buddhist Methods for Healing (2020)
The Beautiful Path – Readings on Ethics, to Soothe and Brighten the Mind
Metta and Readings on the Mahayana
Cultivating the Field of Joy – Buddhist Readings to Uplift the Heart
The Stages of the Path Teachings – A Selection of Texts
A Collection of Buddhist Methods for Healing  (2020)
An Anthology of Buddhist Prayer
Mahayana Prayers and Poetry.pdf; Audio
A Collection of Prayers to Tara  (updated 2/14/2021)
Chenrezig Sadhanas and Commentaries – in four volumes: One, Two, Three, and Four
Teachings on Bodhicitta, in two volumes: One, and Two
Teachings on Meditation by Thich Nhat Hanh
…
If you would like to support my work here, or at abuddhistlibrary.com, contributions in any amount are appreciated.